This page is currently under maintenance. Please come back soon for more information.
EVOLUTION OF THE GLOBAL LITHIUM SECTOR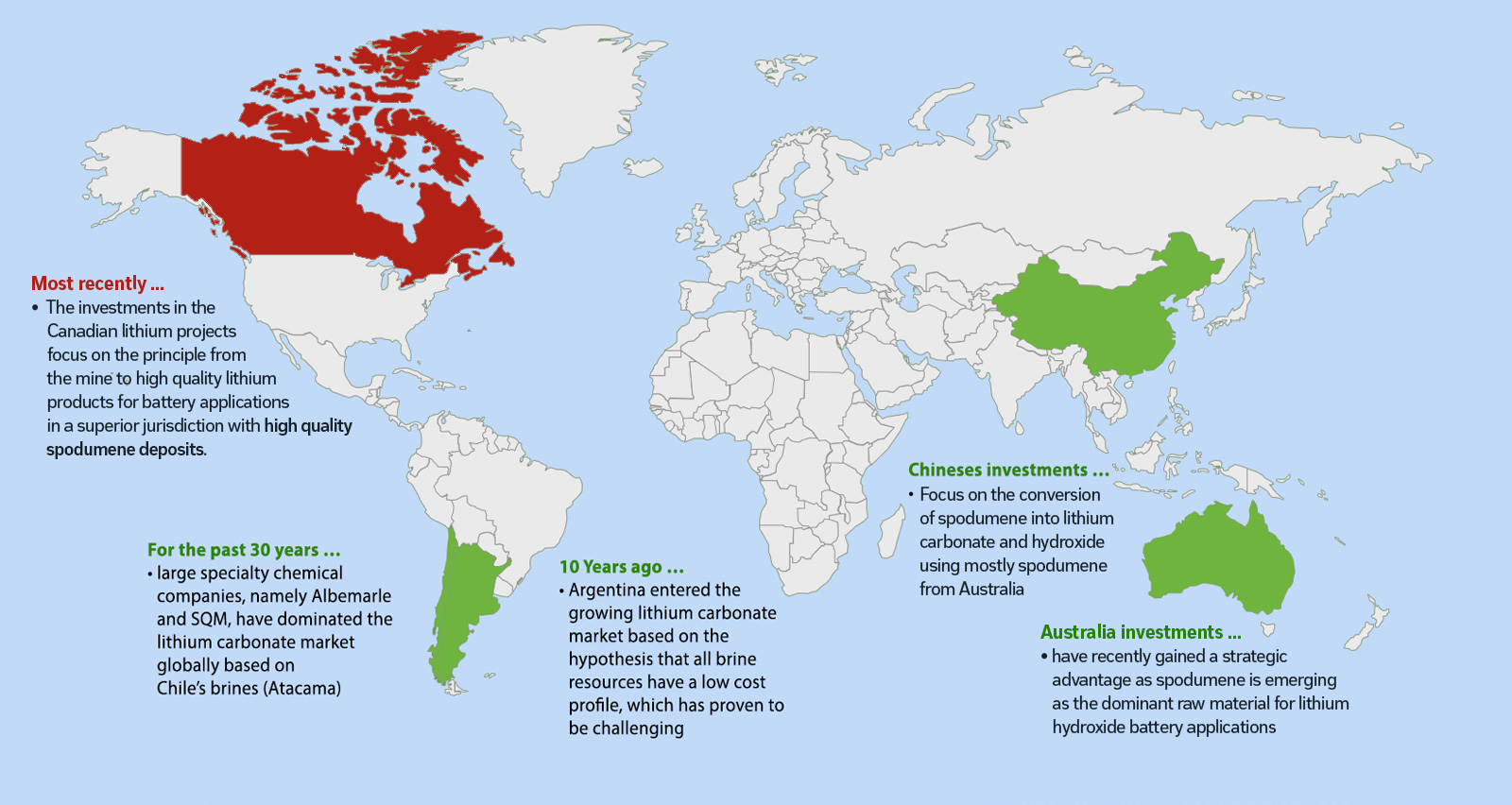 OVERVIEW OF GLOBAL LITHIUM PRODUCTION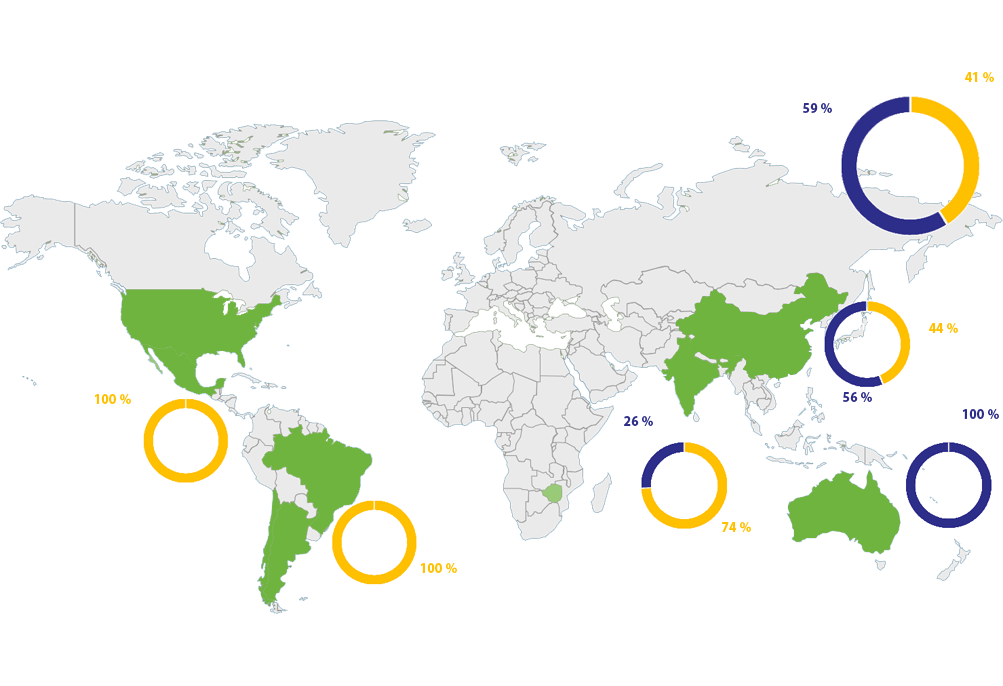 Forecasted LCE Production (2025)
Australia, Chile, Argentina and China …
Among others, have been rapidly expanding lithium production over the past five years, while Canada has remained a small global player despite its vast lithium resources of superior quality.
Through 2025, Canada is not expected to contribute significantly to the global lithium supply.
The future growth of the lithium market will clearly be dominated by e-mobility powered by Li-ion batteries but also increasingly energy storage systems (ESS). With the declining cost of Li-cells, targets for 1 kWh being now very close to 150 USD, they are also becoming attractive for use in private installations combined with increasing use of photovoltaic roof-top electricity generation (PV).
In Germany a new regulation demands that for all PV projects exceeding 1MW power generation an energy storage system has to be installed by 2025. This is in order to avoid peak energy stressing the electricity distribution systems, a phenomenon which already pushes European systems to their limits during the summer months and increasingly so with the ongoing addition of new PV systems, be they commercial or private.
The German Automobile Manufacturers Association (VDA) considers an electric vehicle penetration rate of 15% to 25% being possible by 2025. The lower range for market penetration of 15% corresponds to some 15 million cars or if we assume a market of 100 million cars by 2025 and an average of 30 kg of LCE needed for the battery 450,000 MT of LCEs required for this segment alone.
  OVERVIEW OF POTENTIAL LITHIUM PRODUCTION IN QUEBEC
Potential LCE Production from Québec (2025)
The Province of Québec has an opportunity to put Canada on the map for its supply of lithium, just behind Argentina.
Assuming construction at Rose begins in 2020 and is completed by 2021, Critical Elements would be on track to produce 28.9 kt LCE in 20251.
Canada has a large strategic opportunity as the quality of its lithium resources are superior and more cost competitive for the production of lithium hydroxide compared to the lithium resources in Australia, China, Chile and Argentina.
Canaccord Genuity Research, amongst others, assumes that the overall share of electric vehicles (EV) will climb to over 50% of all Li-ion batteries installed, i.e. being the driver of the expanding lithium market. The absolute growth numbers from Canaccord's forecast are higher than previous assumptions, however, in line of some forecasts from OEMs.
The current growth assumptions will if they materialize, lead to a lithium demand requirement of approximately. 750,000t of LCE. This is an additional 550,000t of LCE required from 2017 till 2025 or the equivalent of almost 70,000t per year of LCE.
1. Rose's 2025 production figure is based on the project's LOM average annual production of chemical and technical grade spodumene as detailed in its 2017 feasibility study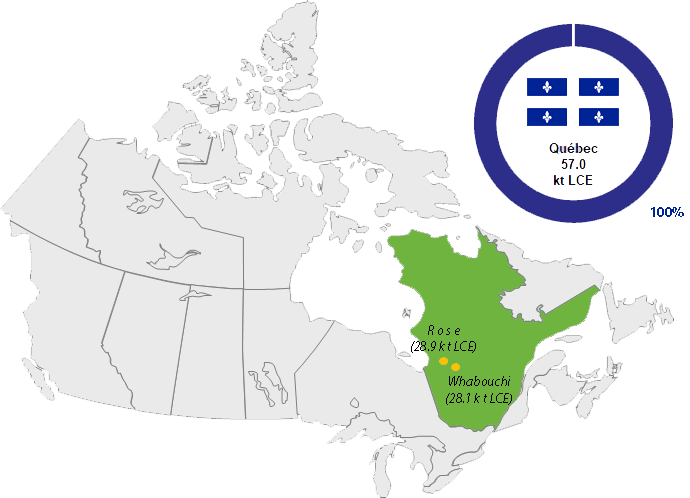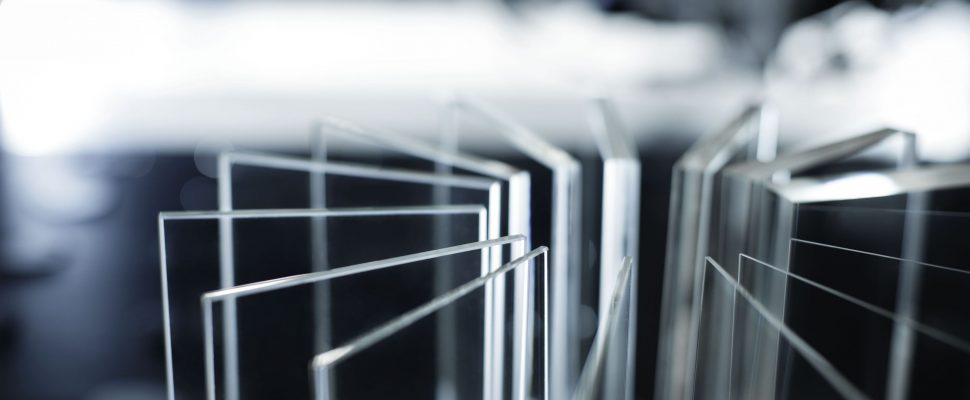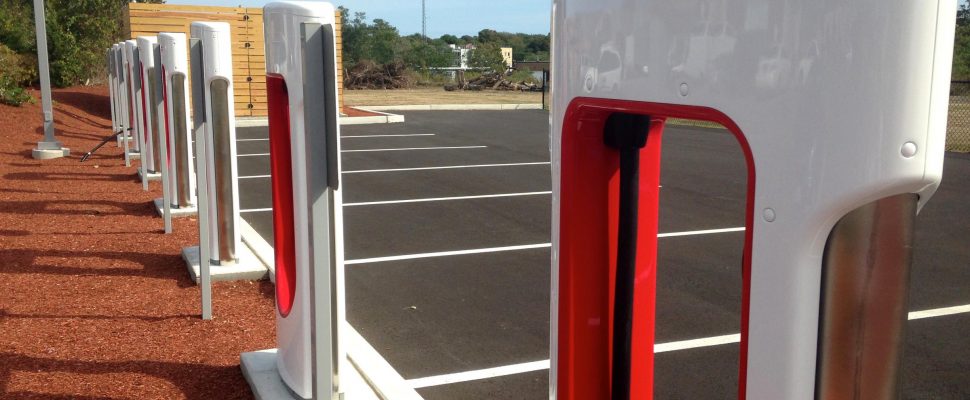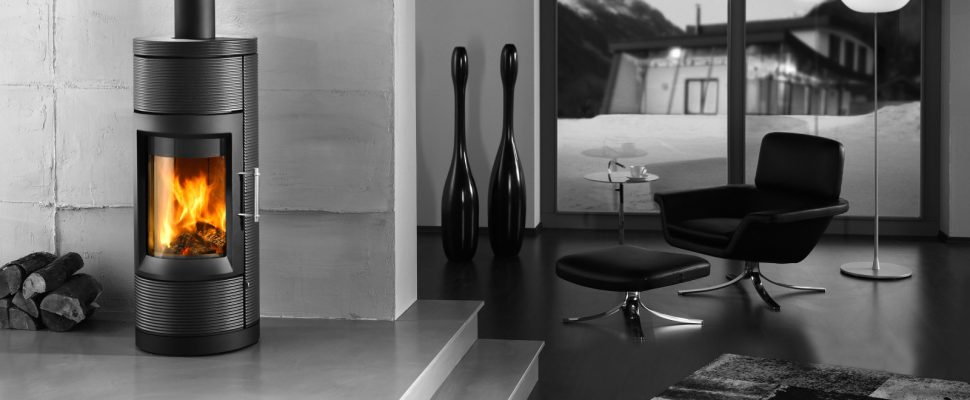 Lithium Price Outlook
In 2017, off take agreements for spodumene CG with a lithium oxide content between 5.0 and 6.0% have been executed between Australian mining companies and Chinese converters, whereby 120,000t of 5.5% spodumene concentrate has been contracted at US$830/t FOB. Every additional 0.1% of Li2O content will garner a premium of US$15/t, enabling prices between 750 US$/mt and 905 US$/mt for spodumene CG 5.0 and 6.0. Also, suppliers who are able to provide a higher quality spodumene CG yielding lower conversion cost will also be able to achieve higher prices.
Lithium hydroxide battery grade export prices achieved in 2018 a level between 14 and 15 USD per kg in average and are maintaining that price level since that. Critical Elements Lithium will capitalize on these developments due to its strategy based on a superior product quality, high cost competitiveness and conversion facilities outside China.
In 2019 spodumene prices dropped to a level were Australian spodumene producers stopped their production or reduced it to a minimum level, as a sustainable production wasn't from a financial perspective not possible anymore for them. The problem also appeared as Chinese converters were partially not able to produce battery grade lithium carbonate or hydroxide and pushed lithium carbonate in a mature Chinese technical grade market, which put a lot of pressure on lithium carbonate prices in China. Also, some Spodumene off-take agreements used as pricing reference lithium carbonate spot prices in China, which caused improper pricing adjustments.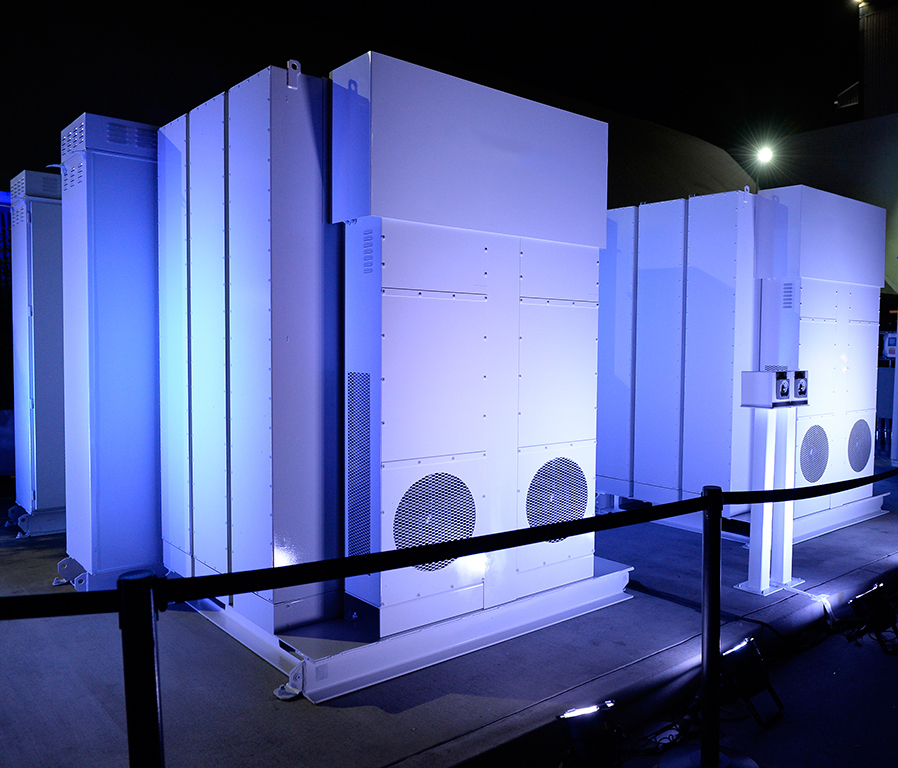 For more than 20 years Chile and Australia were the leading sources for lithium, whereas spodumene from Australia was solely converted mostly into lithium carbonate in China. The lithium market has been steadily growing over the past decades predominantly driven by applications for lithium carbonate as batteries in electronics and electric vehicles. The development of new secondary battery generations and applications allowed an accelerated growth of the lithium market in general, whereas most recently lithium hydroxide has been gaining an important growth factor in the industry, due of its role as key raw material in high nickel containing lithium ion batteries.
Market conditions improved for lithium-based products in 2010. Sales volumes for the major lithium producers were reported to be up more than 30% by mid-2010. Consumption by lithium end-use markets for batteries, ceramics and glass, grease, and other industrial applications all increased. The leading lithium producer in Chile lowered its lithium prices by 20% in 2010. Many new companies continued exploring for lithium on claims worldwide. Numerous claims in Nevada, as well as Argentina, Australia, Bolivia, and Canada, have been leased or staked.
The only active lithium carbonate plant in the United States was a brine operation in Nevada. Subsurface brines have become the dominant raw material for lithium carbonate production worldwide because of lower production costs compared with the mining and processing costs for hard-rock ores. Two brine operations in Chile dominate the world market, and a facility at a brine deposit in Argentina produced lithium carbonate and lithium chloride. Two additional brine operations were under development in Argentina. Worldwide, also spodumene with a very low impurity (low iron oxide and Mica) was used directly as raw material in specialize ceramics and glass applications.
In an effort to increase the quality of lithium suitable for advanced transportation batteries, the sole active lithium production company in United States began the expansion of its lithium operation in North Carolina to include battery-grade lithium hydroxide. An emerging Australian lithium ore producer commenced lithium concentrate production in Western Australia. The lithium concentrate was to be converted to battery-grade lithium carbonate in China to supply the Asian market. Australia's leading lithium ore miner merged with an emerging lithium brine mining company to develop a lithium brine operation in Chile.
Batteries, especially rechargeable batteries, are the uses for lithium compounds with the largest growth potential. Demand for rechargeable lithium batteries continued to gain market share over rechargeable nonlithium batteries for use in cordless tools, portable computers and cellular telephones, and video cameras. Major automobile companies were pursuing the development of lithium batteries for hybrid electric vehicles - vehicles with an internal combustion engine and a battery-powered electric motor. Most commercially available hybrid vehicles use other types of batteries, although future generations of these vehicles may use lithium. Nonrechargeable lithium batteries were used in calculators, cameras, computers, electronic games, watches, and other devices.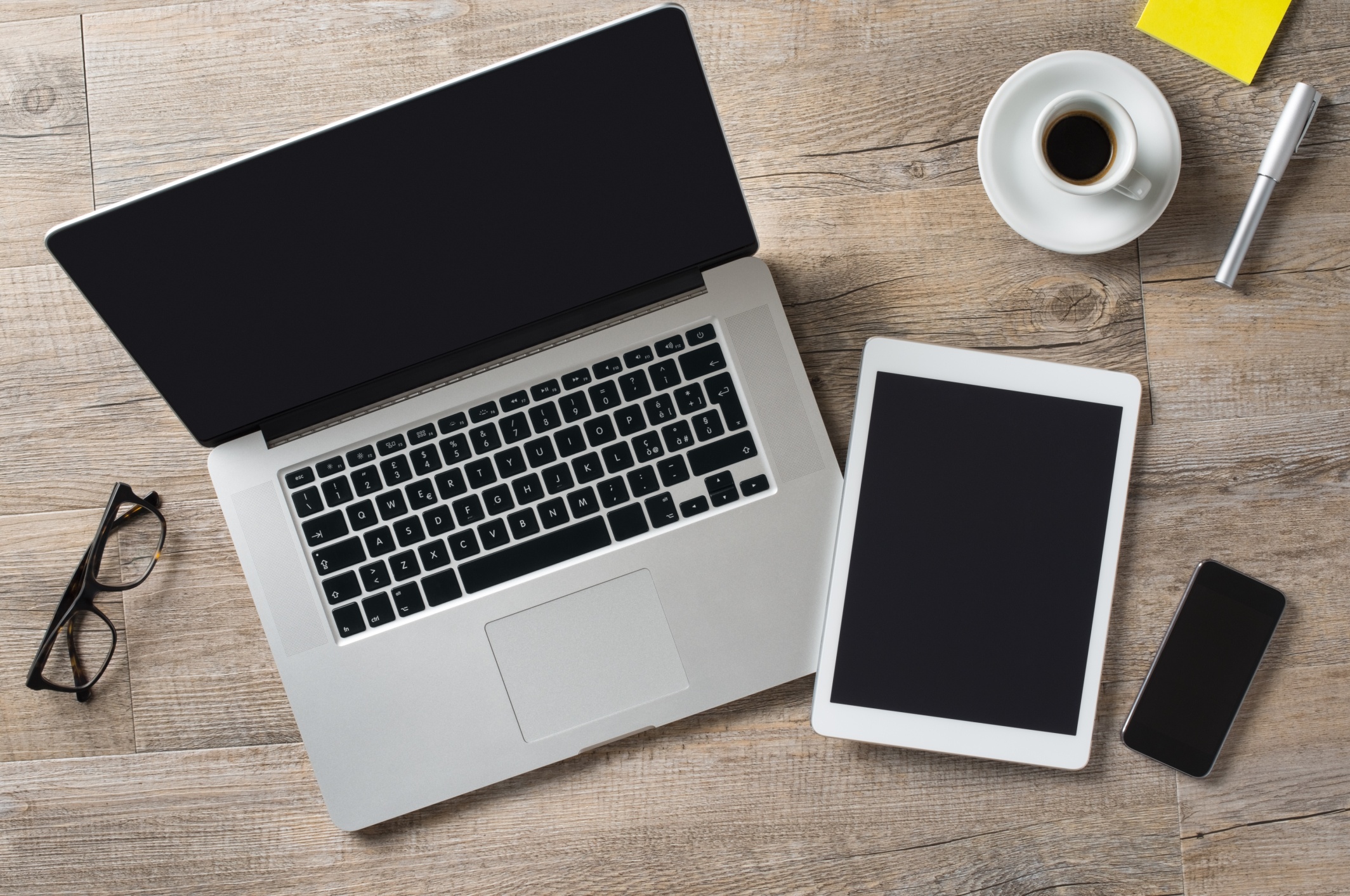 Asian technology companies continued to invest in the development of lithium operations in other countries to ensure a stable supply of lithium for their battery industries. With lithium carbonate being one of the lowest cost components of a lithium-ion battery, the issue to be addressed was not cost difference or production efficiency but supply security attained by acquiring lithium from a number of different lithiuU.S. Geological Survey, Mineral Commodity Summaries, January 2011m sources.
Source U.S. Geological Survey, Mineral Commodity Summaries, January 2011