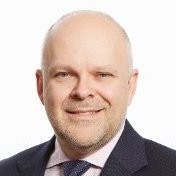 Eric Zaunscherb
Chairman (1, 2, 3, 4, 5) §
Eric Zaunscherb is a Canadian geologist with over 32 years, and 6 cycles, of experience as a mining analyst. He most recently served as Managing Director, Research – Metals & Mining Analyst at Canaccord Genuity where he co-ordinated the firm's global mining equity research team. He has enjoyed working in Toronto, Vancouver, and London, experiencing best practices in Capital Markets at several leading firms and conducting hundreds of exploration, development and mining project site visits globally. He embraces new technologies and industry initiatives in diversity and socially responsible investing, ensuring that local communities receive lasting benefits from mineral resource development.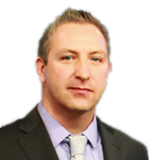 Jean-Sébastien Lavallée
Chief Executive Officer
Jean-Sébastien Lavallée, P. Geo, has been the Chief Executive Officer of the Company since 2010. From 2010 to 2017, he also served as President. Mr. Lavallée was President and Chief Executive Officer of Quebec Precious Metals Corporation (TSX-V : QPM) from 2012 to May 2017. He also served as Director and Vice President Exploration in this Company from June 2017 to May 2021. Mr. Lavallée has been active in mining exploration since 1994. Mr. Lavallée has been on the Board of Directors of the Quebec Mineral Exploration Association "AEMQ" from 2017 to 2019. He is also working with Consul-Teck Exploration Minière Inc., a Val-d'Or based consulting firm. Most of the firm's mandates involve the generation and execution of projects in remote areas. Mr. Lavallée has acted as a geologist for many companies, including Eloro Resources Ltd., Agnico-Eagle Mines Ltd., Noranda Minerals Inc. and, Champion Minerals Inc. Having been responsible for the planning and execution of many exploration programs in recent years, Mr. Lavallée has acquired solid experience in exploration project development.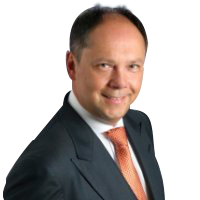 Steffen Haber
President
Dr. Haber is the President of the Company since January 2017. He was President and Chief Executive Officer of Rockwood Lithium GmbH when Chemetall GmbH was legally split off in 2012. From 2011 to 2012, he was Managing Director of Chemetall GmbH and since 2007 President of Chemetall's Lithium business. Prior to joining Chemetall GmbH, Dr. Haber worked in different executive positions for Sanofi-Aventis SA and its predecessor companies, in France. Dr. Haber completed his doctorate in organic chemistry at the University of Kaiserslautern, Germany, in 1991 and added one year as a Post-Doc at Ecole Polytechnique in Paris. In 1997, Dr. Haber earned his Bachelor of Science in Management from the International School of Management in San Diego, in the United States. Dr. Haber is a fellow of the International Directors Program of INSEAD.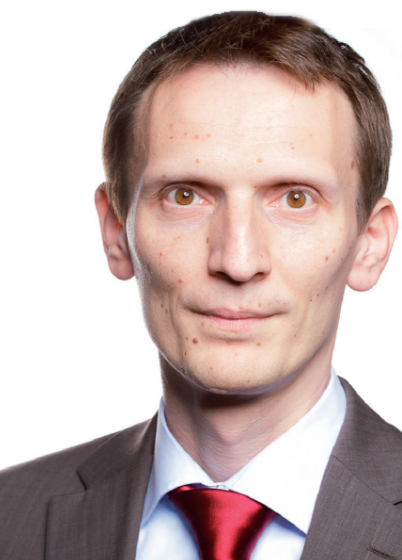 Marcus Brune
Vice President Finance
Dr. Brune was Chief Financial Officer of Rockwood Lithium from 2011 until the acquisition by Albemarle in 2015. He left Albemarle in 2016 once the lithium business was successfully integrated into Albemarle's organizational structure. Prior to joining Rockwood Lithium, Dr. Brune had worked in different executive positions in corporate finance and M&A for Rockwood Holdings and its predecessor companies since 2004. Prior to that, he was with McKinsey as a strategy consultant for organizational development and management. Dr. Brune completed his doctorate in material sciences at the Technical University of Dortmund, Germany, after earning a physics degree.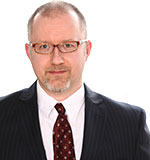 Marc Simpson
Director (1, 2*, 5) §
Mr. Marc Simpson is President and Chief Executive Officer of Vanadian Energy Corp. Mr. Simpson has worked in the mining and exploration industry for over 23 years. He has worked for Junior, Mid-tier and Senior mining companies on projects both in Canada and worldwide, including Bema Gold (sold to Kinross for CDN$3.5 billion in 2007), B2Gold, and Echo Bay Mines. Mr. Simpson has been involved in exploration and mining projects from grass roots exploration through to mine development and production. Mr. Simpson obtained his B.Sc. in Geology from the University of Manitoba and is a member of Association of Professional Engineers and Geoscientists of British Columbia and Association of Professional Engineers and Geoscientists of the Province of Manitoba.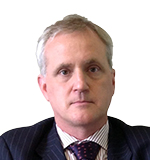 Matthew Lauriston Starnes
Director (3*, 4, 5) §
Matthew Lauriston Starnes is a lawyer with over 22 years of experience. Mr. Starnes is currently a Peerpoint lawyer with Allen & Overy in Tokyo specializing in mining law. Prior to this he was legal counsel in Sumitomo Corporation's Mineral Resources Division in Tokyo, Japan. Among other things, he was responsible for legal aspects of Sumitomo's investment in the Sierra Gorda copper project in Chile was also part of the team for the Ambatovy project in Madagascar. Prior to joining Sumitomo, he also was the General Counsel and Deputy CEO for the Ambatovy project. Mr. Starnes has also practiced as a corporate lawyer with major law firms in Montreal.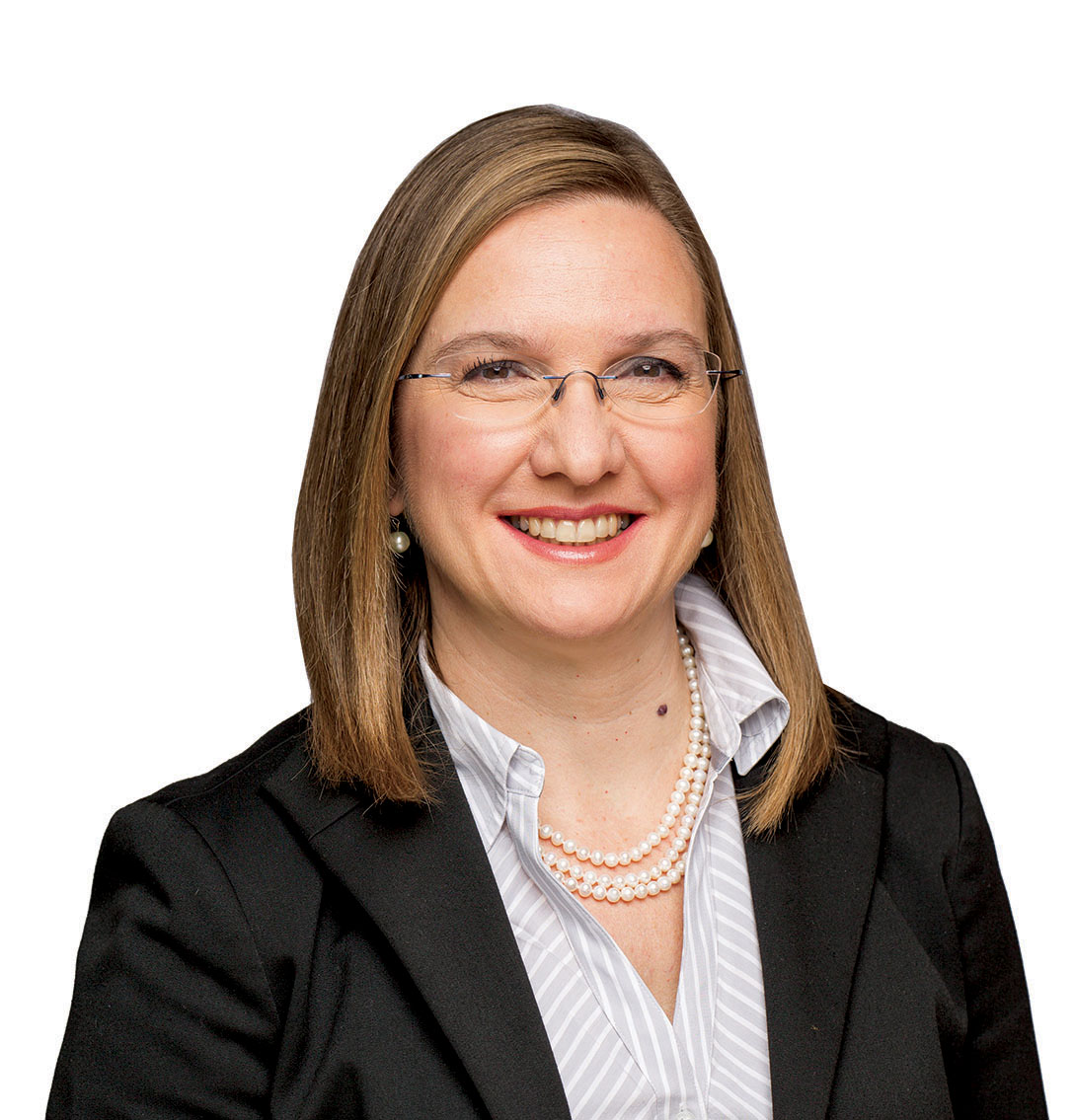 Ani Markova
Director (1, 3, 4*) §
Ani Markova is an award-winning portfolio manager with more than 15 years of experience investing in the mining and metals sector, currently an officer and director of SilverCrest Mining. She is Chair of the Safety, Social and Environmental Responsibility Committee and a member of  the Audit and Compensation Committees of SilverCrest . She is the founder and CEO of Investor View Advisory engaged with public companies on environmental, social and governance (ESG) reporting and integration. Ms. Markova holds an MBA from George Washington University in Washington DC, a Chartered Financial Analyst (CFA) designation, an Investment Manager (ICM) designation and a Corporate Board International (CDI.D) designation.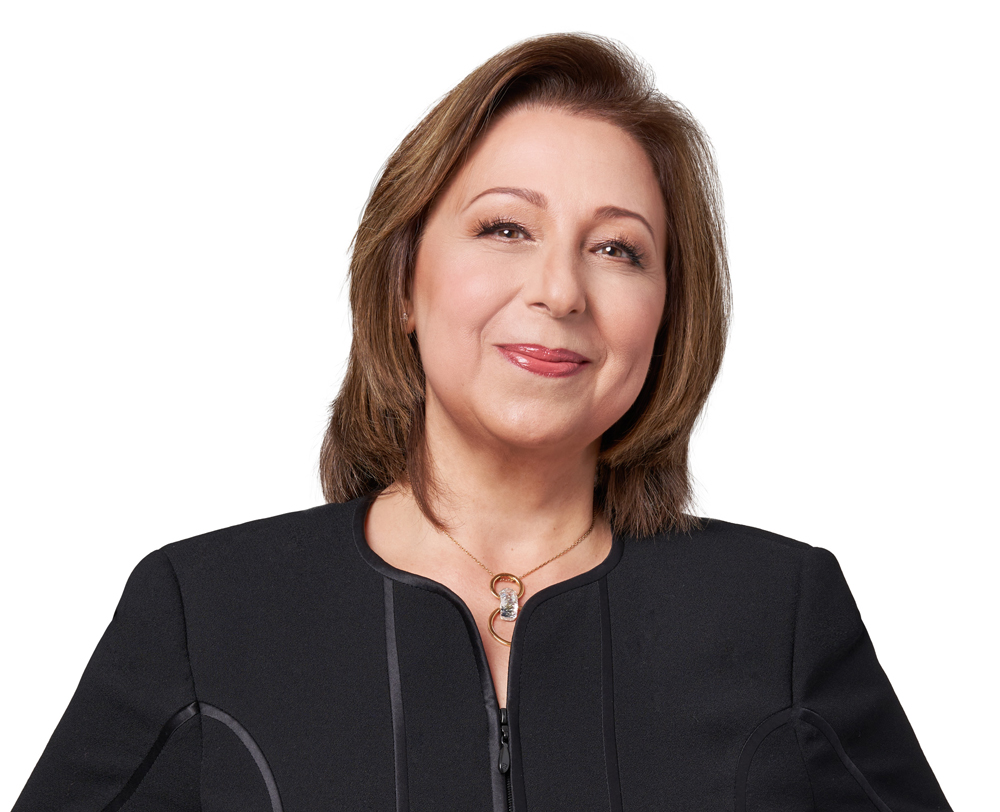 Maysa Habelrih
Director (2, 4, 5*) §
Ms. Maysa Habelrih is a result-oriented executive and board director leveraging global experience and a track record of delivering operational excellence and transforming business objectives into bottom line growth within complex environments. She has expertise in international joint ventures management and board oversight with solid knowledge of environmental, social, and corporate governance (ESG) business practices. Over the past year, Maysa has been the CEO of Mouvement Québécois de la Qualité, a non-profit focused on increasing the competitiveness and productivity of Quebec organizations. From 1989 to 2019, she worked for Alcan, which company became Rio Tinto Aluminium in 2007. Maysa ending as General Manager / Vice-President Joint Ventures with full governance and fiscal accountability for nine joint venture operations globally, featuring $2 billion in revenues, $400 million in EBITDA and 1,900 direct and indirect employees. This included the oversight of the successful design and implementation of an $850 million mine expansion project in Guinea. Maysa holds Bachelor and Master degrees in Chemical Engineering from McGill University in Montréal, as well as an International Masters Program in Practicing Management (IMPM) which is offered in partnership by INSEAD, McGill University, and 3 others universities.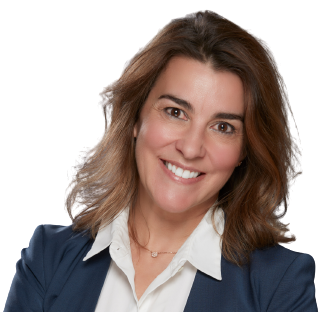 Vanessa Laplante
Director (1*, 2, 3) §
Ms. Vanessa Laplante has more than 30 years of experience in finance and taxation, including 16 years in the mining industry. She is a leader in her field of specialization, mining taxation, which has allowed her to be recognized as Chair of the Tax Committee of the Association Minière du Québec since 2011, and Chair of the Board of Directors of the Association Minière du Québec since June 2021. Since 2014, Vanessa is the Tax and Montreal office Director, as well as treasurer, for Canadian Malartic Partnership, a joint venture between Agnico Eagle Mines Limited and Yamana Gold Inc., which operates Canada's largest open pit gold mine. From 2019 to 2020, she was a board member and Chair of the Audit and Risk Management Committee of Nemaska ​​Lithium Inc. As part of her functions at Osisko Mining Corporation from 2010 to 2014 she was a member of the Audit Committee. From 2015 to 2019 Vanessa was a member of the advisory committee on the simplification of the mining royalty regime, formed by the Ministry of Natural Resources of Québec. Vanessa holds a Bachelor of Business Administration from the University of Sherbrooke (1991) and is a Member of the Order of Chartered Professional Accountants of Quebec (CPA).
1. Audit
2. Compensation
3. Governance and Nominating
4. Environmental and social responsibility
5. Technical
*  Chair of Committee
§  Independent Director