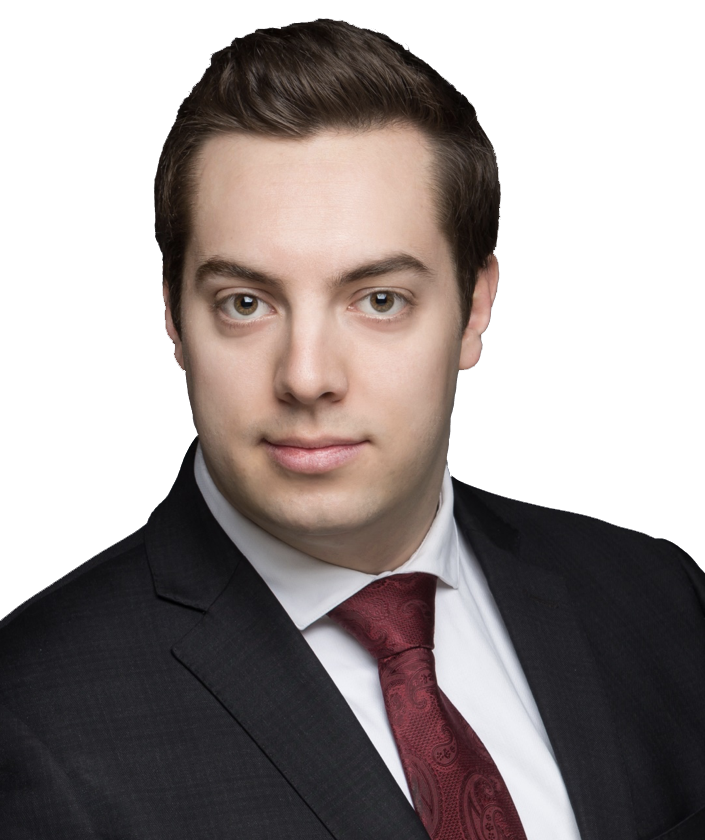 Tristan C. Menard
Director, Corporate Development
Tristan C. Menard joined Critical Elements Corporation in May 2019. Prior to joining the firm, Tristan was a Portfolio Manager and Associate at Jarislowsky Fraser's Montreal office, where he was part of a team managing over 10 billion in assets for private and institutional clients. He also worked as a Financial Analyst for the Standard Life Assurance Company of Canada. Tristan holds the Chartered Investment Manager designation, obtained a bachelor's degree in Finance and is completing an Executive MBA at Sherbrooke University. Trained at the Collège des Administrateurs de Sociétés, he is also a Director and the Treasurer of AlterGo, Formation AletrGo and the Défi Sportif AlterGo. Also, Tristan has been heading mining company Nouveau Monde Graphite's capital markets initiatives since 2018.
Paul Bonneville
Project Manager
Mr. Bonneville has over 30 years of experience in the mining industry in Canada. He is a graduate of Queen's University in Mining Engineering. He was Vice President Operations for Scorpio Mining and Vice President Mines for Cadiscor Resources. He worked for Dumas Contracting as Project Manager at the Lapa and Goldex shaft projects and for Ross-Finlay Ltd., where he held a range of positions, including Project Manager at the Bell-Allard shaft project and the Silidor project, and at Pan American Silver Corp. He has also managed a number of overseas operations.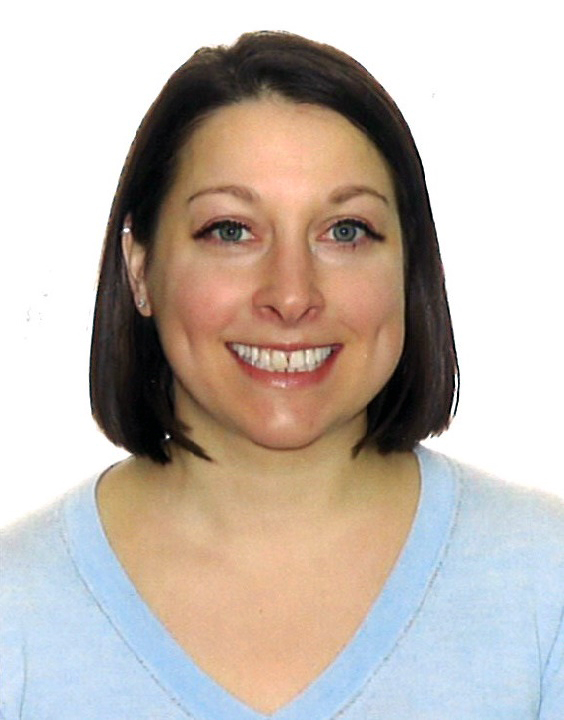 Anne Gabor
Environmental Director
Mrs. Gabor has several years of experience in administration and project management. She has been involved with the company from the beginning of the analysis process of the environmental impact assessment. During her career, she has mainly worked in the field of healthcare. She has a bachelor's degree in Biochemistry and Independent Studies in Environmental Engineering from Concordia University.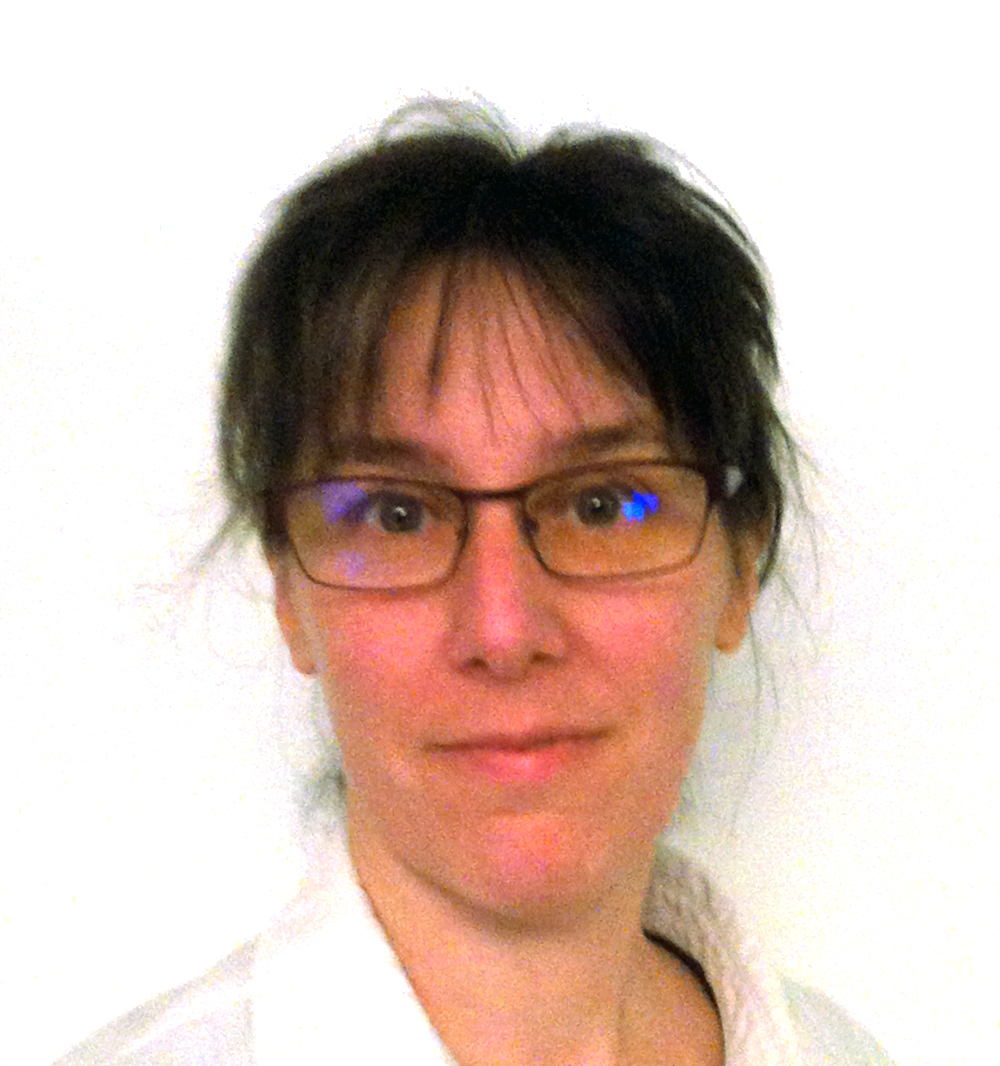 Jacqueline Leroux, Eng.
Environmental Consultant
Mrs. Leroux has over 20 years of experience in the mining industry. Over the last years, she has successfully conducted the Environmental processes for BlackRock Metals, Mason Graphite and Newmont Goldcorp's Éléonore Project in Northern Quebec (James Bay Territory).
She worked as Environment Coordinator at the former operating Troilus mine and Metallurgist at Meston Resources. Jacqueline Leroux lives in Chibougamau and has excellent knowledge of Northern Quebec regulations. She received her Bachelor of Metallurgical Engineering from Université Laval, Quebec.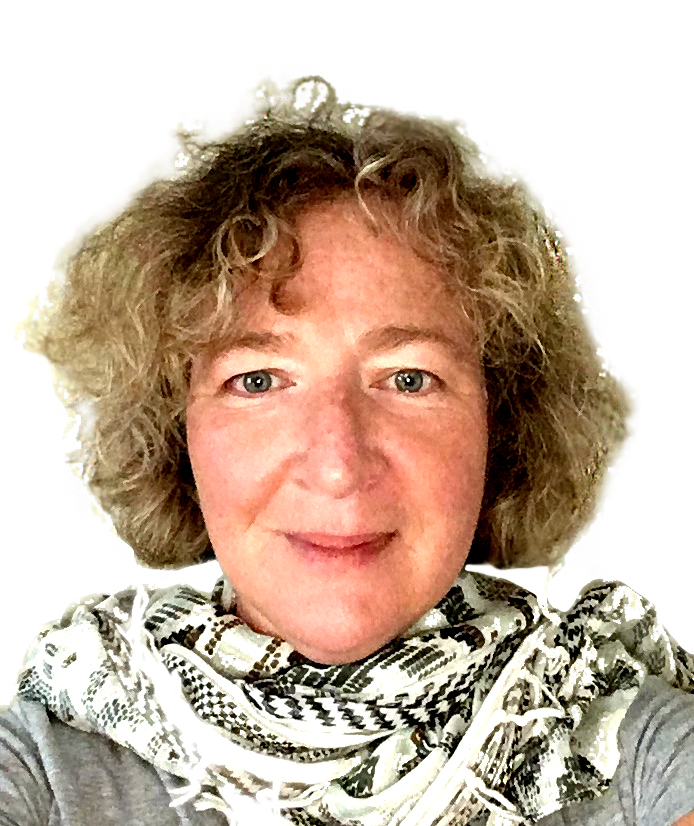 Julie Gravel
Environment
Mrs. Gravel has over 25 years of experience in the mining industry. She is currently working for Ecomine, in permitting, project management and project planning. She has previous experience managing studies and project development for ArcelorMittal Mines Canada and several consulting groups in the mining industry. She obtained her Bachelor in Geological Engineering from École Polytechnique de Montréal.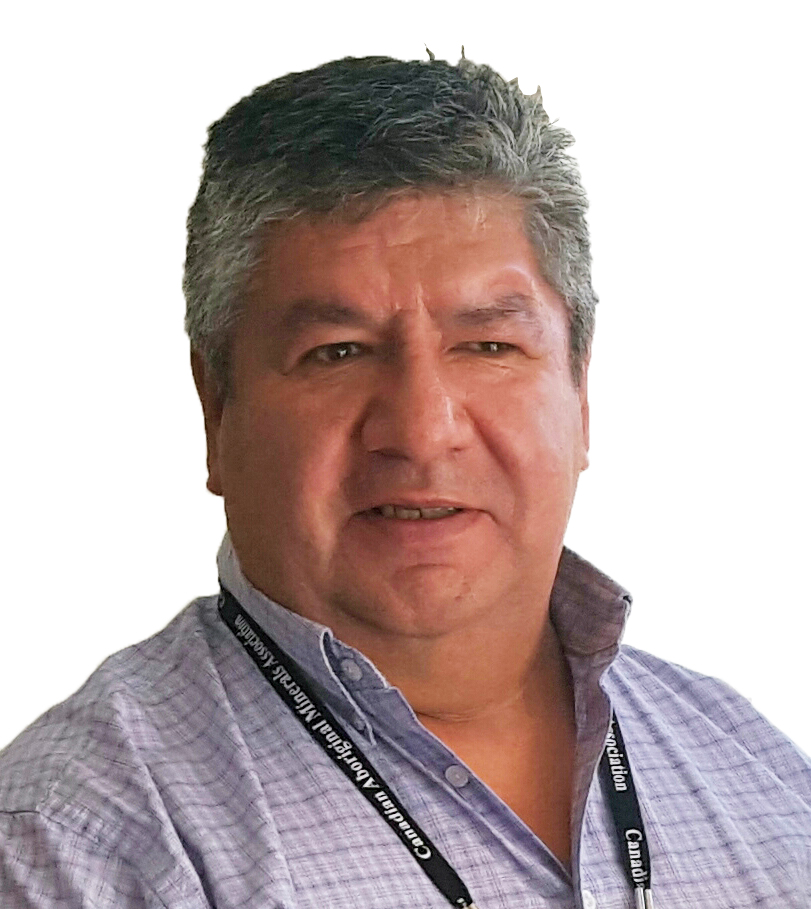 Lloyd Mayappo
Cree relation coordinator
Mr. Lloyd Mayappo has more than 30 years of experience as a foreman, project manager and contact person within the Eastmain Cree Nation. He has served 12 years in the political field as Councillor and Chief for Cree Nation of Eastmain with an excellent knowledge of the New Relationship Agreement with the Gouvernment of Quebec and Canada. Worked for Hydro-Québec/Société d'énergie de la Baie-James as an advisor of Cree Relations on the EM-1 A/Sarcelle/Rupert diversion project. Recently, was the Director of construction operations in civil works for Wechidodao a Cree company in partnership with Excavation Michel Paradis Inc. in Eastmain. Mr. Mayappo speaks fluently French, English and Cree.