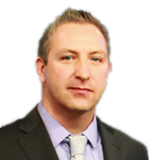 Jean-Sébastien Lavallée
Chief Executive Officer
Jean-Sébastien Lavallée, P. Geo, has been the Chief Executive Officer of the Company since 2010. From 2010 to 2017, he also served as President. Mr. Lavallée was President and Chief Executive Officer of Quebec Precious Metals Corporation (TSX-V : QPM) from 2012 to May 2017. He also served as Director and Vice President Exploration in this Company from June 2017 to May 2021. Mr. Lavallée has been active in mining exploration since 1994. Mr. Lavallée has been on the Board of Directors of the Quebec Mineral Exploration Association "AEMQ" from 2017 to 2019. He is also working with Consul-Teck Exploration Minière Inc., a Val-d'Or based consulting firm. Most of the firm's mandates involve the generation and execution of projects in remote areas. Mr. Lavallée has acted as a geologist for many companies, including Eloro Resources Ltd., Agnico-Eagle Mines Ltd., Noranda Minerals Inc. and, Champion Minerals Inc. Having been responsible for the planning and execution of many exploration programs in recent years, Mr. Lavallée has acquired solid experience in exploration project development.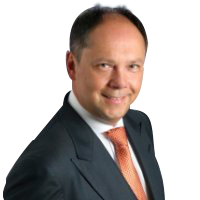 Steffen Haber
President
Dr. Haber is the President of the Company since January 2017. He was President and Chief Executive Officer of Rockwood Lithium GmbH when Chemetall GmbH was legally split off in 2012. From 2011 to 2012, he was Managing Director of Chemetall GmbH and since 2007 President of Chemetall's Lithium business. Prior to joining Chemetall GmbH, Dr. Haber worked in different executive positions for Sanofi-Aventis SA and its predecessor companies, in France. Dr. Haber completed his doctorate in organic chemistry at the University of Kaiserslautern, Germany, in 1991 and added one year as a Post-Doc at Ecole Polytechnique in Paris. In 1997, Dr. Haber earned his Bachelor of Science in Management from the International School of Management in San Diego, in the United States. Dr. Haber is a fellow of the International Directors Program of INSEAD.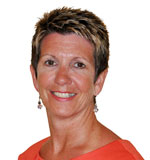 Nathalie Laurin
Secretary and Chief Financial Officer
Nathalie Laurin has over 30 years of experience in administration and accounting. The experience gained through working in various roles with increasing responsibilities, primarily in the natural resources sector, has given her a solid mastery of finance and project management. Since 2006, she has acted as corporate secretary and/or chief financial officer for several companies, most notably mineral exploration companies, including Critical Elements Lithium Corporation, Delta Resources Limited, MPV Exploration Inc., Quebec Precious Metals Corporation and BlackRock Metals.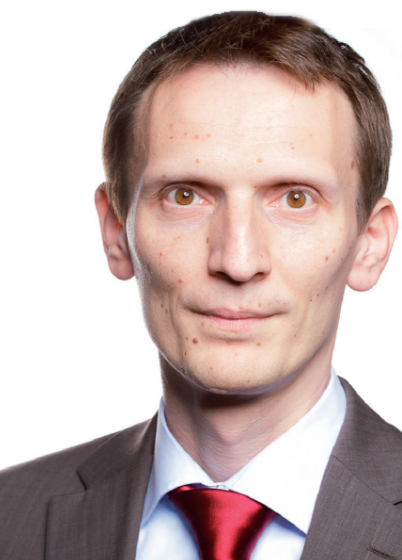 Marcus Brune
Vice President Finance
Dr. Brune was Chief Financial Officer of Rockwood Lithium from 2011 until the acquisition by Albemarle in 2015. He left Albemarle in 2016 once the lithium business was successfully integrated into Albemarle's organizational structure. Prior to joining Rockwood Lithium, Dr. Brune had worked in different executive positions in corporate finance and M&A for Rockwood Holdings and its predecessor companies since 2004. Prior to that, he was with McKinsey as a strategy consultant for organizational development and management. Dr. Brune completed his doctorate in material sciences at the Technical University of Dortmund, Germany, after earning a physics degree.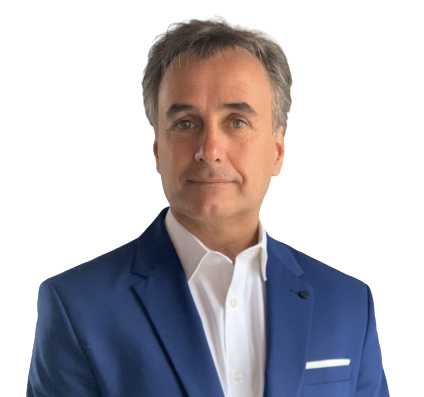 Yves Perron
Vice-President Engineering, Construction and Operations
Mr. Yves Perron, Eng., MBA brings extensive experience in mining sector, engineering and construction in Québec to the Corporation. He was appointed Vice-President, Engineering and Construction by Stornoway Diamond in June 2012 and Vice-President, Engineering and Construction for Mason Graphite in August 2018. Mr. Perron served as Vice-President Engineering and Construction for Loop Industries since January 2021. Mr. Perron has over 25 years of experience in project management in the industrial sector within major international firms. Prior to joining Stornoway, Mr. Perron was Vice-President, Business Development and Project Manager at Delsaer and Seneca. He also held several management positions in areas of production, operation start-ups, maintenance, engineering and project management with ArcelorMittal and Xstrata. Mr. Perron holds a Bachelor Degree in Mechanical Engineering from Université du Québec – École de Technologie Supérieure in Montréal and a DEC in Civil Engineering Technology. In addition, he holds an MBA from Université du Québec in Montréal as well as an Executive MBA from Université Paris Dauphine.