Paul Bonneville
Project Manager
Mr. Bonneville has over 30 years of experience in the mining industry in Canada. He is a graduate of Queen's University in Mining Engineering. He was Vice President Operations for Scorpio Mining and Vice President Mines for Cadiscor Resources. He worked for Dumas Contracting as Project Manager at the Lapa and Goldex shaft projects and for Ross-Finlay Ltd., where he held a range of positions, including Project Manager at the Bell-Allard shaft project and the Silidor project, and at Pan American Silver Corp. He has also managed a number of overseas operations.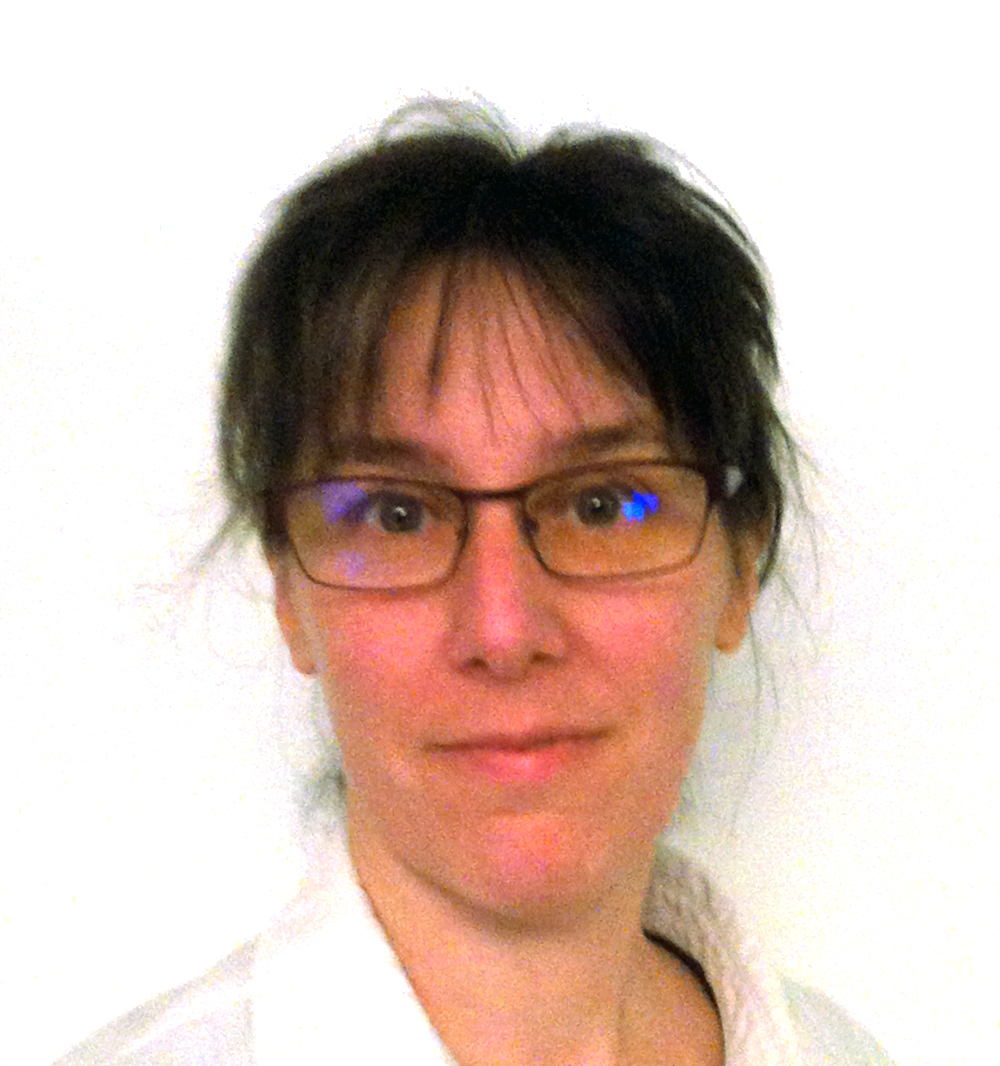 Jacqueline Leroux, Eng.
Environmental Consultant
Mrs. Leroux has over 20 years of experience in the mining industry. She is currently responsible for Environment and Permitting for BlackRock Metals and Mason Graphite. Before, she was Environmental Manager for Goldcorp's Éléonore Project in Northern Quebec (James Bay Territory). She worked as Environment Coordinator at the operating Troilus mine and Metallurgist at Meston Resources. Jacqueline Leroux lives in Chibougamau and has excellent knowledge of Northern Quebec regulations. She received her Bachelor of Metallurgical Engineering from Université Laval, Quebec.